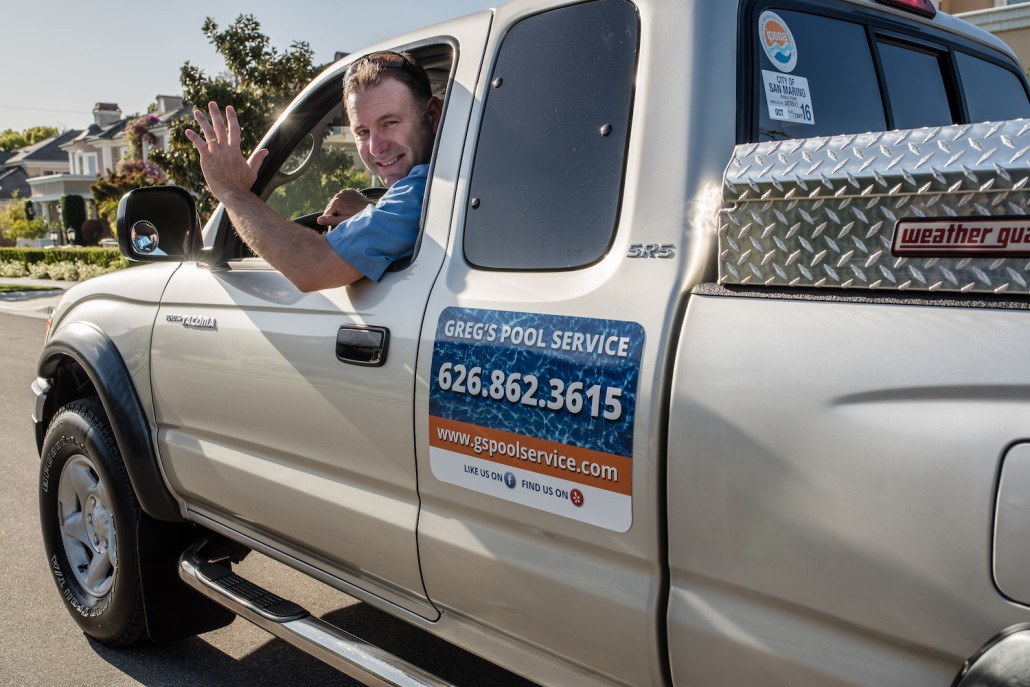 Greg Schneider
Owner
Greg Schneider is a pool service leader in the San Gabriel Valley with customers in Arcadia, San Marino, Monrovia and the surrounding area. With over 10 years of service, Greg has built a reputation for his professionalism and industry specific knowledge. He sits on the board of his local IPSSA (Independent Pool and Spa Service Association, Inc.) chapter. Serving on the board as well as being a member of IPSSA, Greg has strengthened his connections in the industry and guarantees that his service is of the highest quality.
Greg has been providing pool services in the San Gabriel Valley with top of the line pool maintenance and cleaning services since 2007. We strive to give the best customer service and offer the best quality pool cleaning and pool maintenance around! We make sure your pool equipment will be running smoothly and efficiently and do any repairs as needed on the equipment. You will never have to stress about the water quality of your pool when we are servicing it. We're there because we care.
Greg is certified by the County of Los Angeles Department of Public Health. He continues to meet and follow the Title 11 code. With his license, Greg is recognized as a Swimming Pool Service Technician.
GREG SCHNEIDER POOL SERVICE Monrovia